Striving To Develop The Right Tools To Meet Your Needs.
Tooling and fixturing are terms used to describe the holding of a work piece in place. Common tooling that we make are weld fixtures, assembly fixtures, and drilling jigs. 
The tooling design is an important part of the manufacturing process which benefits you in a variety of ways such as:
Improved quality
Cost reduction
Safety
Automation
Repeatability
Inspection fixtures
We offer a variety of tooling capabilities which can include generating a 3D model of a part and working with you to develop the specific tooling required for your manufacturing applications.
You can learn more about our Injection Mold Tooling here.
Plas-Tech's ability to build all jigs, fixtures, and tooling in house offers you a reduction in lead time. Our tool and die makers are also experienced machinist that not only understand machining, but weld and assembly applications.
When possible, we offer modification and repair capabilities to existing tooling and can also work to recreate any part in your facility. We can often make parts faster than you can get from an overseas OEM.
We work with a wide variety of materials including multiple types of steel, aluminum, Bronze, UHMW (Ultra-high molecular weight), Nylons, Acetal, and almost any type of plastic. Additionally, we have experience with exotic materials such as Hastelloy and Titanium. You can use our supply network and experience to get the right material for you.
With extensive experience working across a variety of industries, the different types of designed fixture fabrication we offer includes weld, assembly, machining, and other fixturing. Finally, we have in-house heat treat capabilities and the ability to develop gauging to verify the accuracy of customer's precision parts.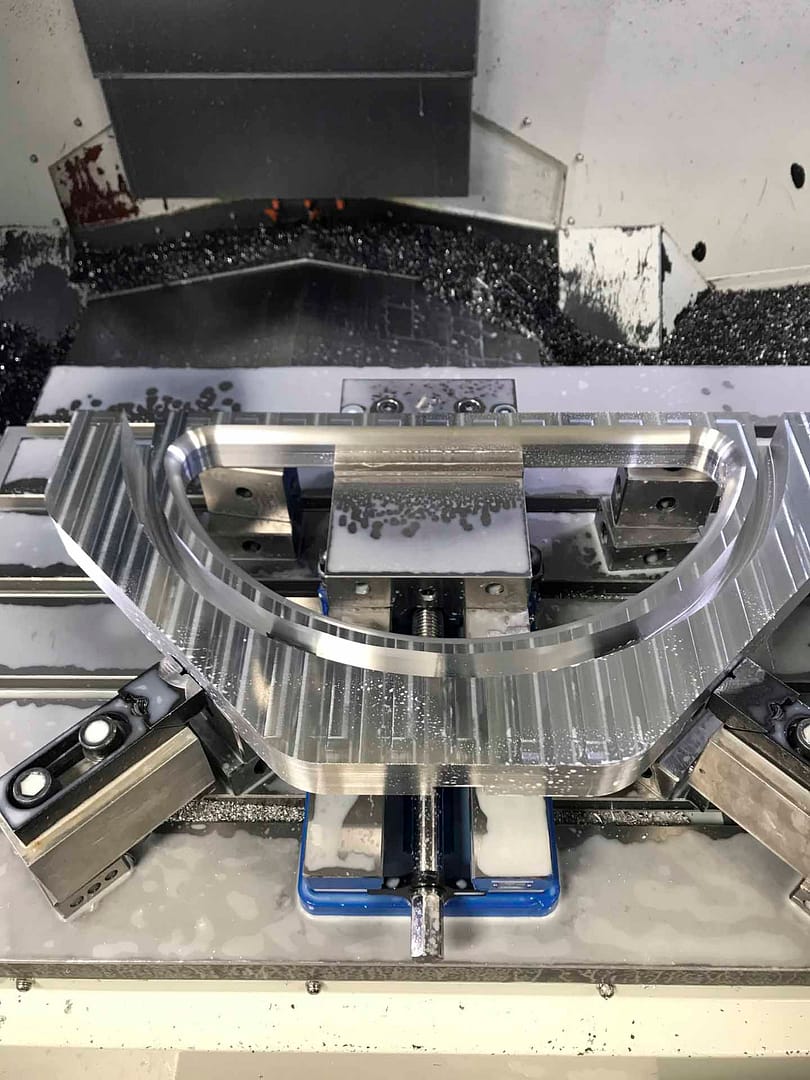 The fundamental principle behind all of this is to take what might be a manual process and make it more efficient. This efficiency is demonstrated by the aforementioned list of benefits; whether a permanent tool intended for high volume production or a temporary tool used for one time use.
These tools not only improve productivity and reduce the decision making needed by the operator, ultimately the end result is a lower cost per unit or cost per run.
Our process works hand-in-hand with our drafting services and prototype machining of components as needed by our customers. We work with our customers to develop the right tool design to meet their needs.
As an added benefit, we test everything in-house (when practicable) and validate the customer fixture or jig specifications using our CMM equipment.
Call our experts today and learn how working with a premier tooling and fixturing company will make your life easier and save you time and money!